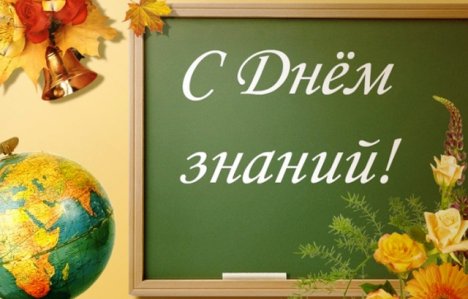 Hi, friends!
Today many countries celebrate this wonderful day - the day of knowledge. Unfortunately, for all pupils over a carefree time of relaxation and the time has come again when we need to take up textbooks. I hope that you all will be in the game and their modification.

We want to wish you all new achievements in study, more cool friends, and only excellent marks!
Success in the new school year, guys!