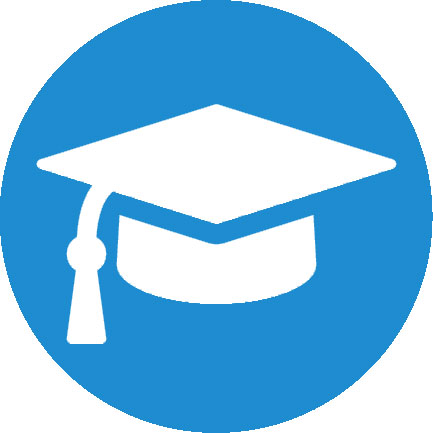 Hello everyone!
Our favorite site requires responsible people for the position of the moderators! Site moderator is one of our most important position, because of its decisions depends on the quality and order all our huge file archive. Now you have another opportunity to help the portal and to contribute to the common cause.
With the new system of moderation, we can recruit and train a lot of wishing, but that was not damaged, we will check the quality to do it gradually. Members who want to try yourself in the role of moderator will get a new position "Candidate moderators" and will be able to check mods as well as the usual moderators. Then their decisions regarding the correctness added mods will consult with the decisions of the current moderators. Your mistakes will not affect the quality of published mods. The task of the candidates learn to check mods. But to become a full-fledged moderator is necessary to properly check the 10 modifications in a row.
Clear selection criteria we have, but we will focus on the following:
Activity on the site (the date of registration, the number of publications and comments)
Adequate behavior. We need responsible people who will be interested primarily in the development of our website and maintaining the purity of the file archive. Remember that moderators are members of the team site and the face of our portal.
The depth of knowledge about the features of different games. This item is not required, but the more the user knows about the games and their features, the better it will be moderate, and the more chances he has to become a moderator.
So, wanting to get in the first set have to unsubscribe in the comments to this news of its intention to become a moderator. For the first time we will select five members that will become candidates and moderators. We expect that in 2 weeks all the candidates become full moderators. If someone in this period did not have time to improve their position, we will have to remove the user from the position of the candidate and give place to others. After 2 weeks, or as soon as all of the 5 candidates become full moderators, we shall find another 5 members to the position of "Candidate moderators."
Let me remind, that you get 1 / for each mod checking. This is an additional opportunity to earn stars for those wishing to participate in this mega-competition!
Stay with us! Let's make GameModding.net even better!