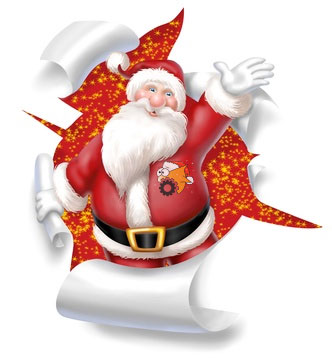 Hello, friends!
Yesterday, December 15 on our site began the next contest with prizes. This time we are raffle off as many as 10 Steam games: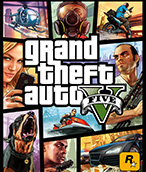 GTA 5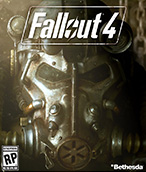 Fallout 4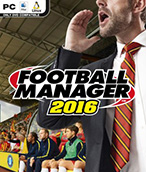 Football Manager 2016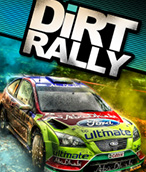 DiRT Rally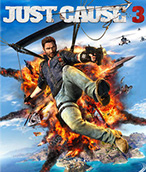 Just Cause 3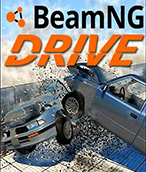 BeamNG.drive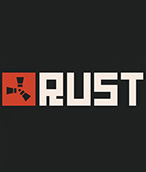 Rust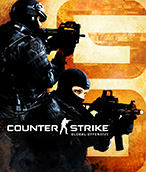 Counter-Strike: Global Offensive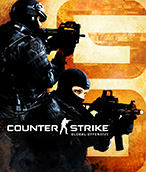 Counter-Strike: Global Offensive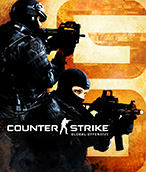 Counter-Strike: Global Offensive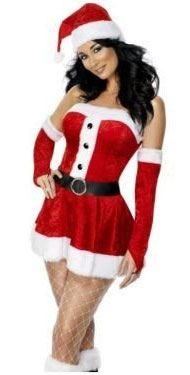 Attention!
To participate in the raffle you need as before just simply dial the 35 /! Considering that the 31 / can earn simply by visiting our site, the conditions for participation easier than you can imagine! Stars you can also earn for adding and checking modifications, as well as adding comments to the publications. [ read more ]
For every 15 / you will get one lottery ticket. The more tickets, the higher your chances of winning. The contest will end January 14 at 23:59 Moscow time and 15th of January we live will choose 10 lucky winners. Anyone whose nickname will drop the first will be able to pick any game from a list. The second winner of the game will take away any other game! And so on.
Join the draw and invite your friends! We begin!
We congratulate all on the upcoming holidays! Your GameModding.net.