Hooray! Now on the GameModding.net added support automatic installation for another 4 new games!
This time, we added to the list the following hits: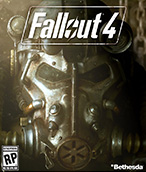 Fallout 4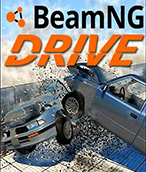 BeamNG.drive
Sims 4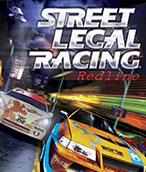 Street Legal Racing Redline
This means that our website is evolving and becomes more and more interesting! Now you can download and share mods for these 4 great games, and the installation will, as always, the easiest in the world!