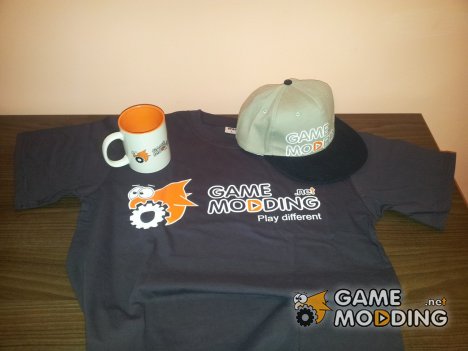 Hello!
We have great news! I am pleased to entrust the second set of site fan (T-shirt, a baseball cap and a mug) to user Vovan244, as he scored 10 000 /! I heartily congratulate him on this significant event!
By the way, any of you can also receive free of charge a set. You just have to earn 10 000 / and without any draws and lotteries you will receive this valuable gift. I know it's not easy, but if you set a goal, you can achieve it all!
I recall that the first owner of such set was David Andreev with the nickname 05010513788. Nearest candidates for a set of fans are Babayka and crow.