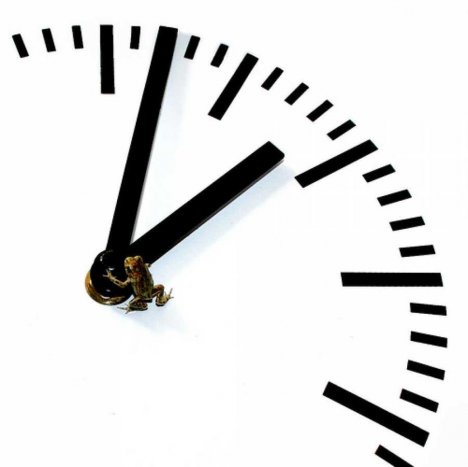 Hello everyone!
Today we hasten to inform you about the completed site updates.
1. We optimized site modules. Now the pages load much faster.
2. We have changed the news filter. Now it works very fast and it looks different as well.
3. Minor changes were made to the mods editor. The transport model has been removed for some games since this option made the publication and verification of mods more complicated.
4. And the final change on our website is the emergence of the long-awaited position of comments moderator!
[/i] Comments moderator
Our congratulations to the users AndreiKopishev, Vovan244 and oleGka123785 with starting a new position!
Stay with us and we will make the site even better!