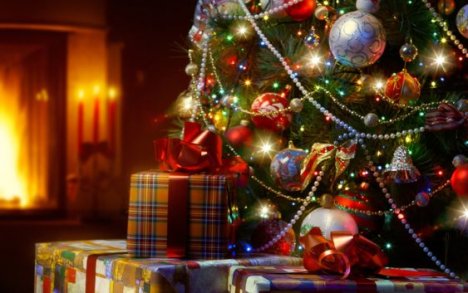 We all have been waiting for this occasion. And now it's 2019! Even scary to imagine. We see in the movies, that would be bad. And the car will grab people and what else there...

But fortunately we are both doing well! Some of you already put up a Christmas tree. And someone made a feast on your favorite grove Street, putting the mods from our website on a Christmas theme. All excited about the battle of chimes, greeting cards and of course gifts.
We in turn want to congratulate all users of the site GameModding happy new year.
The car is joy to you in 2019, success and interesting findings! With a holiday! Urrraaaa!!!