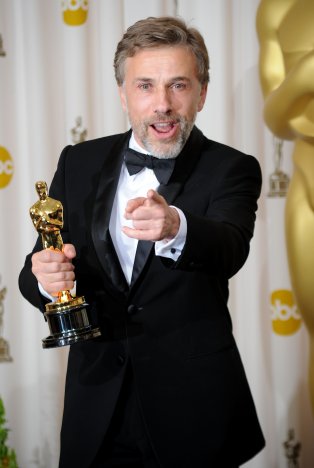 You know how to turn off all advertising on the site?
Advertising - this is the only way to keep and maintain your website. For those who are helping us, we will not show ads, and a timer when downloading mods!
You can help us in several ways:
№1
Collect all 50 stars for a month and you will become an active user of the site. Next month, you can download without having to wait and browse the site without advertising. Every day you get one star simply by visiting the site. For adding a mod in the archive, you can get up to 8 stars!
№2
Get a post moderator on the site and you will always disable ads!
№3
Add to site 10 mods without any errors and you can become a journalist.
№4
You can become a modmaker and disable all advertising on the site!