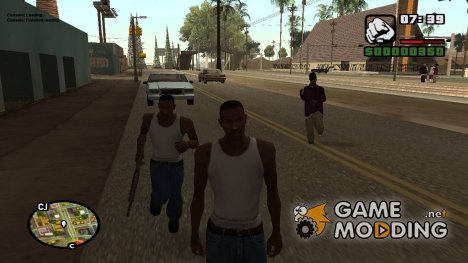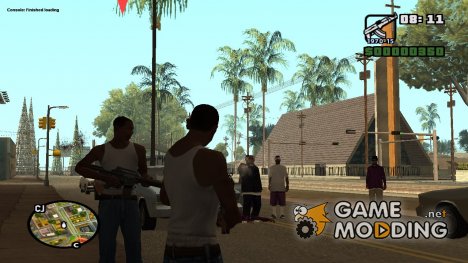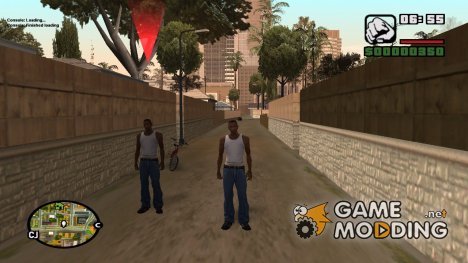 This mod allows you to play with friends in CO-OP.
Required <!--dle_leech_begin-->Hamachi<!--dle_leech_end-->!
Installation:
All the files from the folder to Bounce to add to the game directory
Management:
To create the server, go to Bounce-Server.exe in the Port field, write 8080 in the field, Users specify the number of friends, for example, 2, ready, now press Start and do not close the window.
Now go to Bounce-Client.exe field GTA-Exe, specify the path to the exe file of GTA SA (Preferably 1.0 American)
GTA-Version choose v1.0 american, now in the IP field, need to take the IP of the user who created the server (example 25.51.123.245) after : you need to specify the port (8080).
Now we have to enter your nick (nick must be entered without spaces) and specify the key for the chat. Now you can play,
the main thing you need to start a new game and not load a save!
Some of the features:
- synchronized vehicles, weapons, animation (in part), murder (traffic and pedestrians are not synchronized)
scoreboard, chat
Author:
4cebbe2
The website of the author:
gtagarage.com
Download: